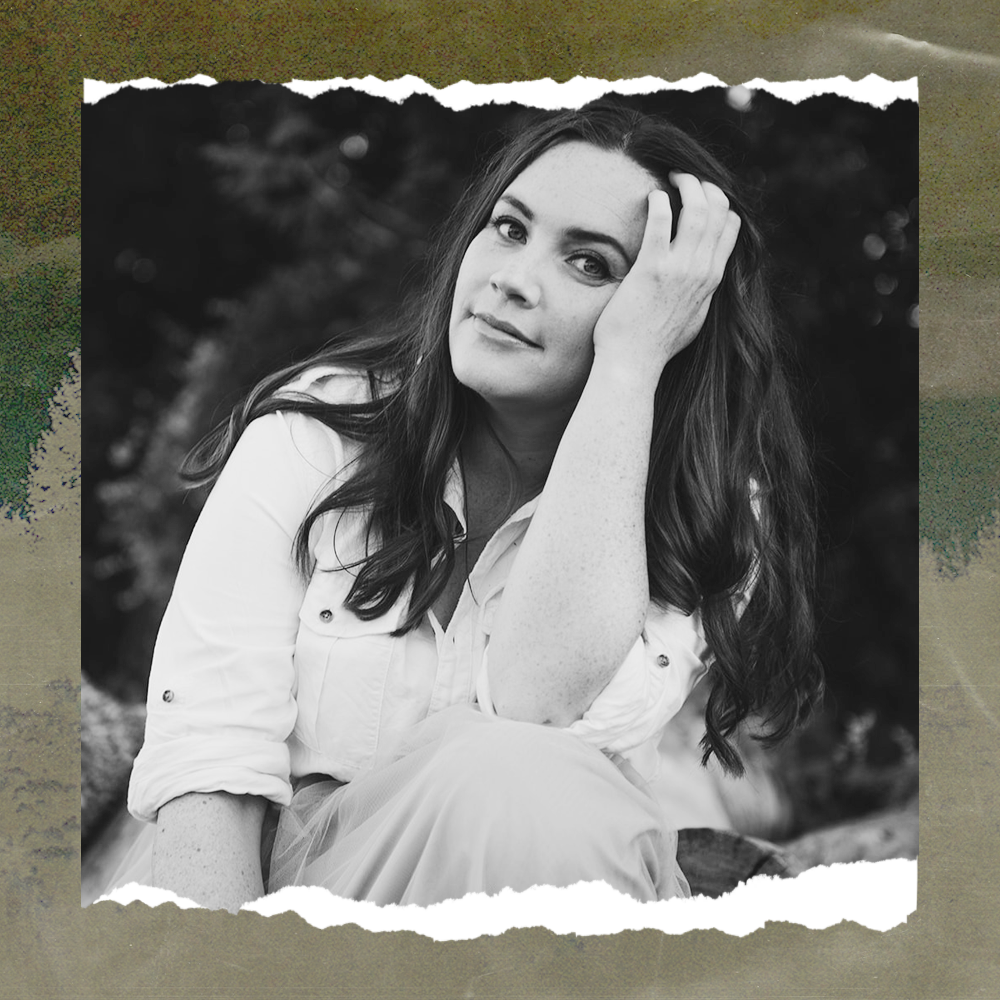 ABOUT
Shannon Linton is a Canadian singer-songwriter, classically trained vocalist, and climate activist.

After narrowly avoiding a career in opera, she began performing and recording her own songs, first with Northern Hearts (2019 CBC Searchlight Top 100) and now as a solo artist.
"Shannon Linton's music is both beautiful and powerful. It has a strong and important message about humankind's relationship with nature, and it lifts the spirit and the soul." (Sam Tweedle)

Shannon's debut EP, In Spite of Everything, was released on May 30.  You can listen to Shannon's music at https://shannonlinton.bandcamp.com/ or wherever you stream music and follow her on Instagram or Facebook @shannonlintonmusic.